New:
Casallorca now is your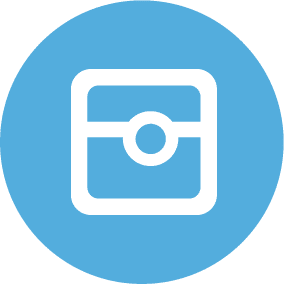 Virtual Tour & floorplans made in just one step
Laser Pointcloud Floorplan & 360° Virtual Tour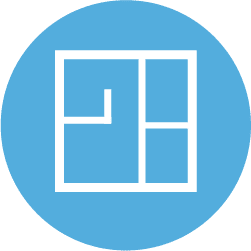 Virtual Tour + Floorplan within 48 hours
after we captured the property.
All floorplans come as JPG, DXF, PDF, and SVG
Living area calculation included
ANSI-Z765-2021 – GLA (Gross Living Area)
Ready link list to embed in all portals!
List your virtual Tour at any portal like Immoscout and many more…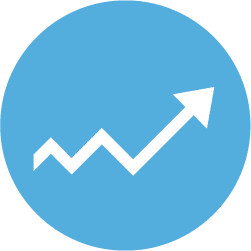 Extended Analytics included!
see whats going on your Vitual Tour